Greg Auman
NFC South Reporter
ATLANTA — NFL teams will handle the final game of the preseason in a variety of ways in terms of whether to play their starters, and you saw both extremes as the Steelers and Falcons met Thursday night at Mercedes-Benz Stadium.
Pittsburgh coach Mike Tomlin played all his healthy starters for the first two drives, while Falcons coach Arthur Smith held out all of his, and the result was understandably lopsided, with the Steelers leading 17-0 in the first quarter on the way to an easy 24-0 win.
"You can't get enough of these opportunities in a stadium," Tomlin said of his reasoning to play his best players. "You work your tail off to simulate it in a practice setting, but it is what it is … I just think it's difficult to box without sparring. The preseason is an opportunity for us to spar and sharpen our sword for battle."
The Steelers' starting offense had five drives in three preseason games and scored touchdowns on all five, including both drives to start Thursday's game. Quarterback Kenny Pickett was sharp, connecting with his top two receivers on the opening drive, first finding Diontae Johnson in stride down the left sideline for 33 yards, then hitting George Pickens down the right side for a spectacular 35-yard catch to the 1-yard line, setting up a Najee Harris touchdown.
"Solidifying the preseason and finishing strong, going out there and putting points on the board was our goal, and we went 2-for-2 on touchdowns," Pickett said. "It's proof that the work we put in paid off and we had a good preseason. Obviously, now it counts, so we have to get our attention to San Fran and focus on those guys and get into game prep stuff."
Pickett went 4-for-4 for 86 yards, concluding his preseason with a final tally of 13-for-15 for 199 yards with two touchdowns and no interceptions. That yields a perfect quarterback rating of 158.3.
[NFL young QB check-in: From Bryce Young to Sam Howell, who's ready to shine?]
The first half couldn't have been much more uneven — Pittsburgh led 17-0 after a quarter and had outgained Atlanta 176 to minus-2, and the Falcons were still at only 8 yards of total offense with six minutes left in the half. Asked if his playing-time model shifted at all based on the Falcons' decision not to play their best players, Tomlin said it did not at all.
"I don't care what the Joneses do," he said. "We're going to do what we do."
So with five minutes left in the first half and the Falcons on their last quarterback, Pittsburgh still had starting linebacker Elandon Roberts in the game, getting a sack, one of five for the Steelers in the game.
Steelers, Broncos, Panthers are Colin's predicted new playoff teams in 2023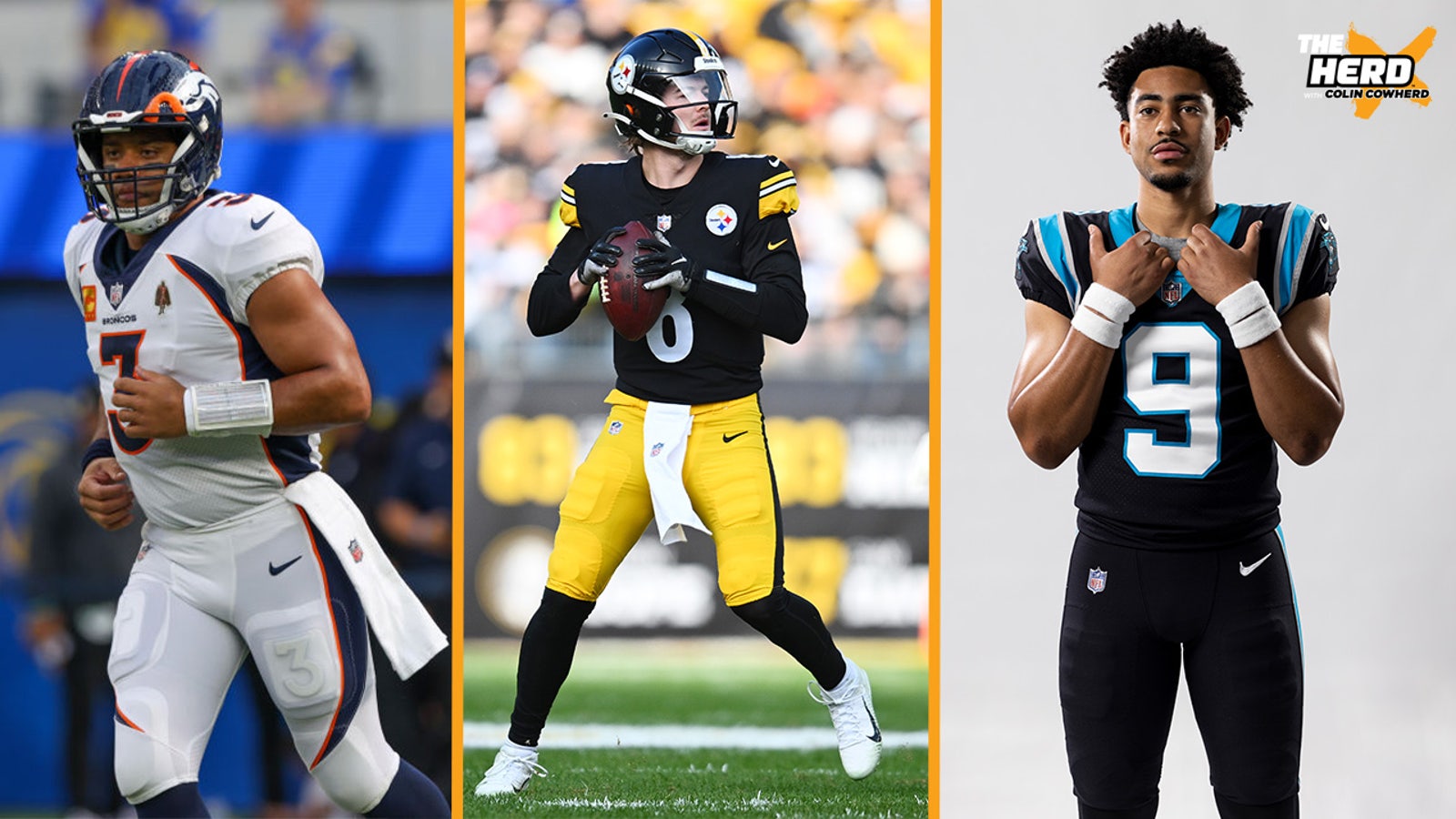 "Games like this, you can't waste," Roberts said. "So we went in there working on our communication, working on what we needed to work on as a defense. When we were satisfied, we were able to pull the starters."
Preseason success doesn't always carry over to games that matter. The Steelers also went 3-0 in the preseason last season, only to open the regular season with a 2-6 record before rallying to win seven of their last nine and salvage a 9-8 record.
[Do you want more great stories delivered right to you? Here's how you can create or log in to your FOX Sports account, follow your favorite leagues, teams and players and receive a personalized newsletter in your inbox daily.]
Thursday's preseason finale wasn't perfect, either — Tomlin pointed to a penalty on the opening kickoff, setting up a 92-yard touchdown drive for the offense, and a flag on his defense for having 12 men on the field on their opening drive, all small things they can work on addressing when the flags matter more.
The Steelers will trim their roster from 90 players to a maximum of 53 by Tuesday afternoon, and still have 17 days before they open the regular season at home against the 49ers, but the hope is that they can start where they left off Thursday night.
"I can't say enough about the group and the energy they bring daily," Tomlin said. "Hopefully it's a catalyst for us as we transition out of preseason ball into regular-season ball."
Greg Auman is FOX Sports' NFC South reporter, covering the Buccaneers, Falcons, Panthers and Saints. He is in his 10th season covering the Bucs and the NFL full-time, having spent time at the Tampa Bay Times and The Athletic. You can follow him on Twitter at @gregauman.
FOLLOW
Follow your favorites to personalize your FOX Sports experience
---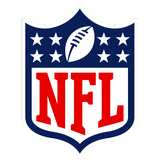 Get more from National Football League Follow your favorites to get information about games, news and more
---