The Angels might make a postseason impact this year, after all. 
It's just not happening in the way they would've envisioned. 
In an effort to lessen their financial burden after their failed endeavor as buyers at the trade deadline, the Angels are placing starter Lucas Giolito, relievers Reynaldo López and Matt Moore and outfielders Hunter Renfroe and Randal Grichuk on waivers, according to ESPN. Should any of those players be claimed, they will be eligible for their new team's postseason roster. 
In light of Tuesday's stunning development, let's address three questions:
1. Why did the Angels do this? 
What started as a promising year, potentially Shohei Ohtani's first chance at playing meaningful October baseball, has since burst into flames. At the deadline, the Angels had the option of selling. An Ohtani trade surely would've revamped a farm system that ranks among the worst in the game. Understandably, they were hesitant to part with the two-way sensation. Instead, they mortgaged more of their future to try to win now.
Now, the Angels are dealing with the consequences. 
Waiving five players is a last-ditch effort to dump salary after their deadline plan was quickly foiled. They don't get a redo on the deal that sent two of their best prospects to Chicago, but this choice provides some relief after falling out of playoff contention. 
2. How did the Angels get here?
It was just a month ago that the Angels went all-in to try to reach the playoffs for the first time since 2014. They acquired Giolito and Lòpez from the White Sox on July 26. Four days later, they added Grichuk and CJ Cron from the Rockies. Now, three of those four players are set to find new homes. 
It's a shocking development, something you just don't see happen in bulk. Teams don't typically go for it and then give up four weeks later. But the Angels were in a precarious spot when they decided to buy, playing better baseball but still just outside the playoff picture at the time. They decided not to deal Ohtani and instead made one last push. The season spiraled from there. 
On July 30, they were four games out of the final wild-card spot. Fast-forward a month, and they entered this Tuesday 11.5 games back. They are 7-18 in August with a minus-71 run differential during the month. Last week, they saw Mike Trout return from the injured list for one game before placing him right back on the IL. Ohtani, meanwhile, tore his UCL, rendering him unable to pitch the rest of the year. That appeared to be the final dagger. 
Out of contention, it was time to throw in the towel. 
Shohei Ohtani's torn UCL, Ohtani's future, Angels' oversight & more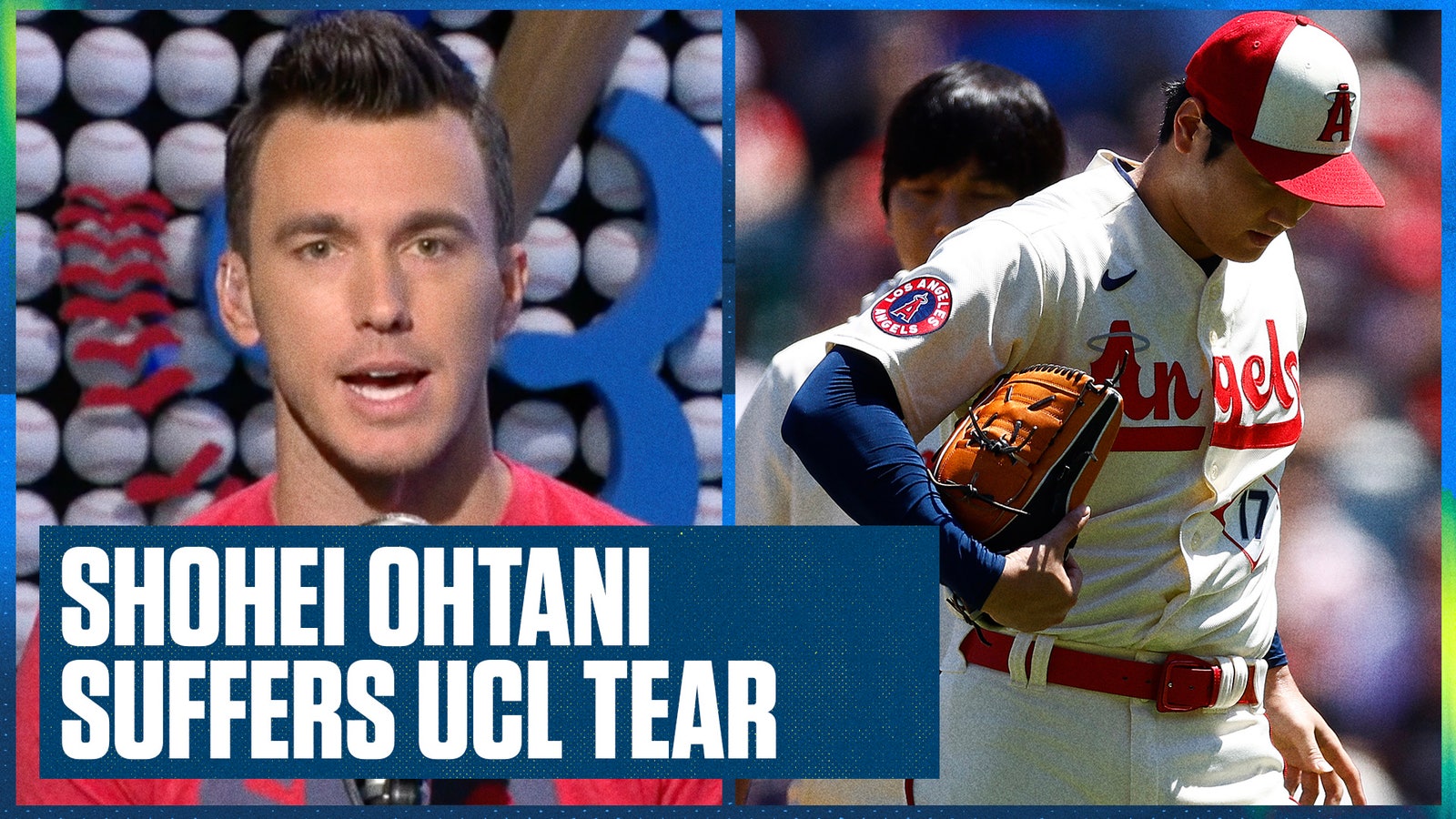 Under the old rules prior to 2019, players could still be traded after the normal deadline as long as they first cleared revocable waivers. There is no longer a separate Aug. 31 "waiver-trade deadline." However, that remains the final date that newly acquired players must be acquired to be eligible for the postseason. 
By doing this, the Angels are shedding salary at a time other teams can still bolster their October squads. 
3. What happens next?
Any of the other 29 teams can place a claim on the player or players they want to add through Thursday. The team with the worst record will receive the player and will be responsible for paying any remaining money owed to them. In this case, all five players placed on waivers are free agents at the end of the year. 
There's a decent chance all five get claimed by playoff hopefuls. Giolito and Grichuk have both struggled mightily during their month in Anaheim, but both were widely considered among the best players available at their respective positions at the deadline. Renfroe has hit slightly below league average, but he has 78 homers over the past three years. Lòpez and Moore could both bolster a playoff bullpen. 
Considering that claim priorities are based on reverse winning percentage, look toward the lower end of the wild-card race to find the most likely suitors. Among legitimate playoff contenders, the Marlins, Reds and Giants will have first dibs. Then, look to the Red Sox, Diamondbacks, Twins and Cubs. 
It would be a shock to see a talent such as Giolito fall beyond that. The Reds, Giants and Cubs could use the rotation help. San Francisco could use the outfield pop, too. Giants outfielders have a .679 OPS collectively this year — the fourth-worst mark in the majors. This is a chance for them to make up for their deadline inactivity, should they choose to place a claim. 
The Marlins, on the other hand, made a bevy of deadline moves to try to address their offensive deficiencies. But considering they just demoted David Robertson from the closer role, they could turn to either Lòpez or Moore as relief upgrades. It wouldn't be surprising to see the Red Sox or D-backs place a claim, either, given their recent bullpen inconsistencies.  
Remember that this is based on record, not playoff positioning, which doesn't benefit a team like Toronto, which is currently 2.5 games back of a playoff spot but sports a better record than all the aforementioned clubs. 
As unfortunate as that is for the Blue Jays, the Angels would gleefully trade places with them. Instead, they're no longer even in the playoff discussion. Their last chance to get Ohtani and Trout to the postseason for the first time together will instead end with them giving away newly-acquired players for nothing in return. 
Rowan Kavner covers the Dodgers and MLB as a whole for FOX Sports. He previously was the Dodgers' editor of digital and print publications. Follow him on Twitter at @RowanKavner. 
---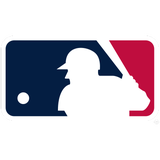 Get more from Major League Baseball Follow your favorites to get information about games, news and more
---